Acne scars, open pores, wrinkles of fine lines? Microdermabrasion consists of exfoliating the skin's superficial layers using a jet of fine microcrystals. A 50-minute session refines skin's texture and scrubs imperfections while stimulating collagen in order to reduce lines and wrinkles.
What to expect during a Microdermabrasion Treatment for the face
Your technician will cleanse your face and then analyzes the skin. Using the Microdermabrasion device, it slowly scans the face two to three times over skin imperfections. To complete the session, a calming and moisturizing serum is applied followed by a soothing mask for about 15 minutes. A moisturizer concludes this microdermabrasion treatment.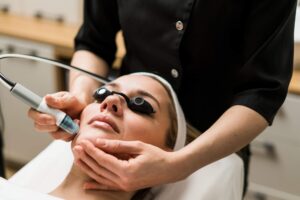 Which skin problems can be improved with microdermabrasion?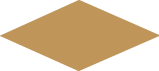 dull skin tone;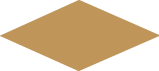 open pores;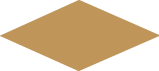 localised hyperpigmentation (dark spots and sunspots);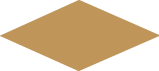 lines and wrinkles;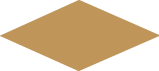 acne scars and stretch marks;
The result: even and brighter skin tone and smooth and rejuvenated skin
How many treatments are required?
A 50-minute microdermabrasion session gives an immediate radiant boost! However, it is as a cure that you will get the best results. This one includes five 50-minute treatments scheduled between one and four weeks according to skin sensibility.
Which part of the body could be treated?
The treatment is most often used on the face, neck and hands.
Which Amerispa centres offer microdermabrasion?
Microdermabrasion is provided at Amerispa Sheraton Laval, Amerispa Le Bonne Entente and Amerispa Hilton Lac-Leamy.
Our treatments meet high quality standards. A personalised approach is favoured in order to offer you a treatment plan tailored to your needs. Take advantage of our expertise to bring out your natural beauty! Ask for a free consultation with one of our certified aestheticians.
Or by phone au 1-866-263-7477.