The body's skin has ten times fewer sebaceous glands than facial skin. It also reacts differently according to the seasons. In winter, for example, your skin is often covered in clothes and cold weather causes severe dehydration. Skin tends to pull. The beautiful summer season also brings its own share of dryness with frequent sun exposure, time spent in air conditioning and plenty of dips in the pool. Body exfoliation is an excellent way to oxygenate the skin, while rehydrating and increasing skin's radiance and firmness.
Here are 5 reasons to get a body exfoliation: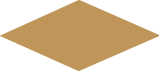 Body exfoliation eliminates dead cells. Skin texture is refined, dark markings on elbows and knees become lighter.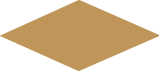 Helps with skin rejuvenation as the salt and sugar mixture exfoliates and activates circulation while stimulating cell regeneration.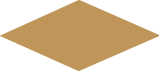 It can also prevent ingrown hairs, as the pores are thoroughly cleaned.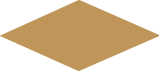 Periodic body exfoliation ensures a better absorption of moisturizing products. Products will be much more efficient, and their effects will be optimized.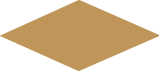 As an essential step before applying self-tanner. A professional body exfoliation will help eliminate embarrassing streaks. Remember to book an appointment 48 hours before application. It also evens the skin and prolongs your summer tan for radiant skin, when followed by a moisturizing cream.
Our team's heartstopper body treatment:
Labrador Tea Foaming Scrub
Labrador tea is a local plant that grows in the heart of the boreal forest.
The Amerindians have been using Labrador tea for its tonifying and antioxidant properties since the dawn of time.
The circular movements performed all over the body help to eliminate dead skin and activate blood circulation. A light modeling with a Labrador tea body milk completes this treatment.
Or by phone at 1-866-263-7477.
Discover our team's favorite for a home exfoliation:
– Cranberry Amerispa Foaming Sugar Scrub. It cleanses and exfoliates with a tangy, fruity note.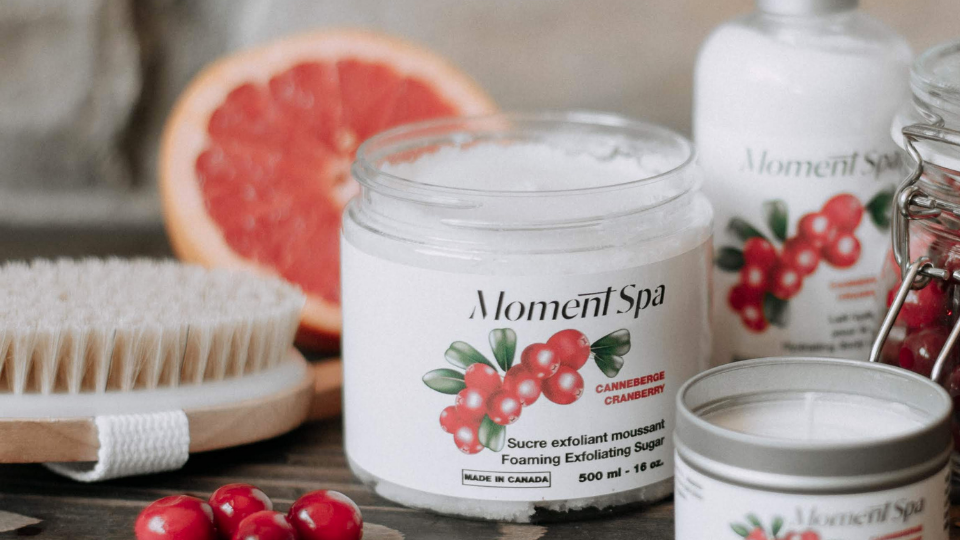 – Resourcing body scrub – Evasion Cherry Blossom and Lotus. This rejuvenating body scrub gently exfoliates and beautifies the skin. The skin is softer and delicately scented. Use in the shower once or twice a week.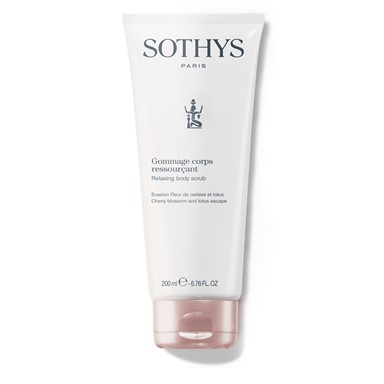 These scrubs are available in all our centres. Ask our professionals for more information.
Or by phone at 1-866-263-7477.