To help delay the first signs of aging on your skin, erase pigment spots, reduce wrinkles or simply have a fresh and luminous complexion, we invite you to meet our certified professionals. Amerispa Sheraton Laval and Amerispa Le Bonne Entente have a team of experts to guide you towards a personalised treatment plan that will allow you to improve the quality and appearance of your skin.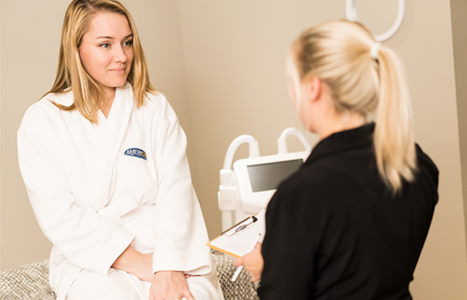 Your first step: free consultation
Consultation is an important step to your personalized treatment plan. Our qualified team will guide you and advise you on the medical aesthetic treatments that best suits you.
It is during this consultation that you will get the required information to make a clear decision in regards to the options available to you. Details on the process of the treatment, expected results, possible side effects and precautions that need to be taken before, during and after each session will be explained to you. Furthermore, a checkup will be conducted to ensure that your medical condition does not present signs that will prevent you from receiving the selected treatment plan.
IPL hair removal
Intense Pulsed Light (IPL) hair removal is a treatment which consists of eliminating body hair in a progressive and long-lasting way. It uses heat produced by the light to make hair disappear.
During the session, a cold and clear gel will be applied to cool the skin and make the moment more enjoyable.
The pulsed-light machine selected by Amerispa is approved by Health Canada.
IPL hair removal sessions have numerous advantages: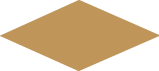 they are often more financially worthwhile than waxing sessions spread over several years;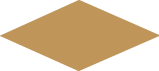 they allow faster results on larger skin surfaces as opposed to electrolysis, for example;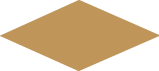 they allow to get rid of ingrown hair;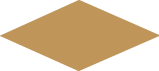 IPL hair removal is less painful than laser hair removal.
IPL hair removal requires between 8 to 12 treatments at 4 to 8-week intervals, according to targeted areas. A slight burning, tingling or stinging sensation can be felt during a session. New hair may appear after a hormonal change (example: pregnancy or menopause), a health problem or when taking medication. In short, IPL hair removal is a safe technique which has been recognized for several years for being efficient and allows long-lasting and fast results.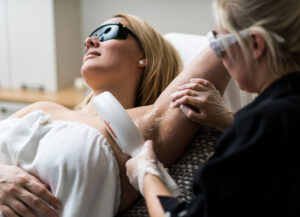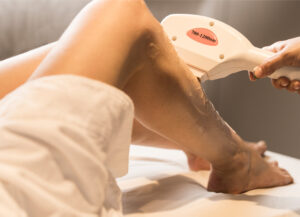 IPL Photorejuvenation
Dermatologists have warned us for several years of the harmful effects of the sun's UV rays on the skin. Effects such as pigment spots, small dilated blood vessels on the nose, cheeks and neck, along with lines and wrinkles.
The pulsed-light machine selected by Amerispa is approved by Health Canada. It enables to correct, in one IPL Photorejuvenation session, pigmentation and vascular problems while providing firmness to the skin.
Light emitted by IPL (Intense Pulsed Light) penetrates the skin and targets melanin and haemoglobin, two pigments responsible for skin irregularities. It removes imperfections and promotes collagen. A cold and clear gel is applied to cool off the skin in order to allow a more comfortable session.
An IPL Photorejuvenation plan requires 4 to 5 visits spread on 4 to 6 weeks. A slight burning, tingling or stinging sensation can be felt during a session, which usually lasts between 15 to 45 minutes according to the treated area. Brown spots and blood vessels slightly darken after treatment and disappear gently afterwards. In short, complexion becomes more even and radiant while skin gets visibly firmer with IPL Photorejuvenation.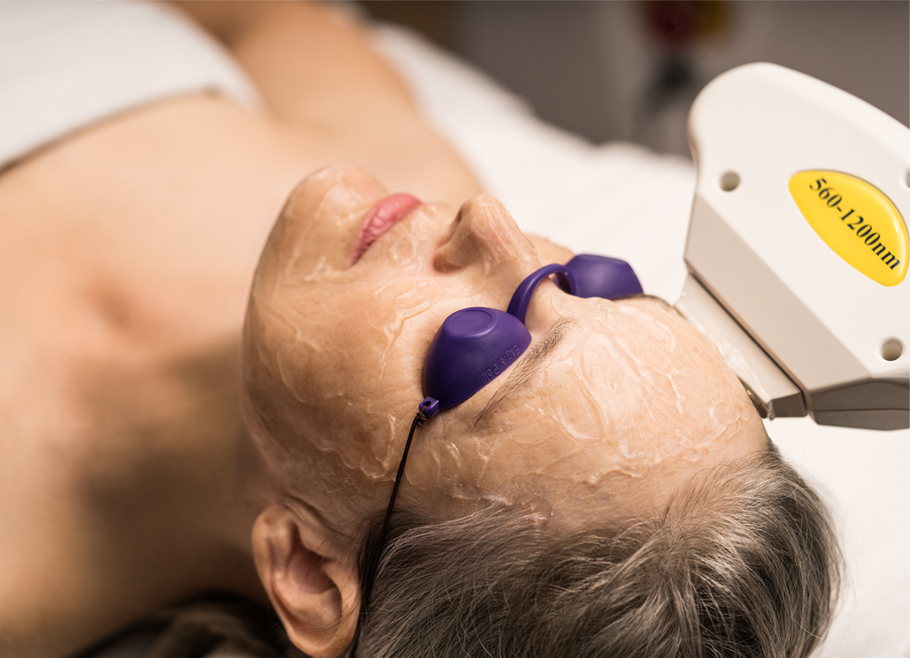 Medical aesthetic treatments provided at Amerispa Sheraton Laval and Amerispa Le Bonne Entente meet high quality standards. A personalised approach is favoured in order to offer you a treatment plan tailored to your needs. Take advantage of our expertise to bring out your natural beauty!