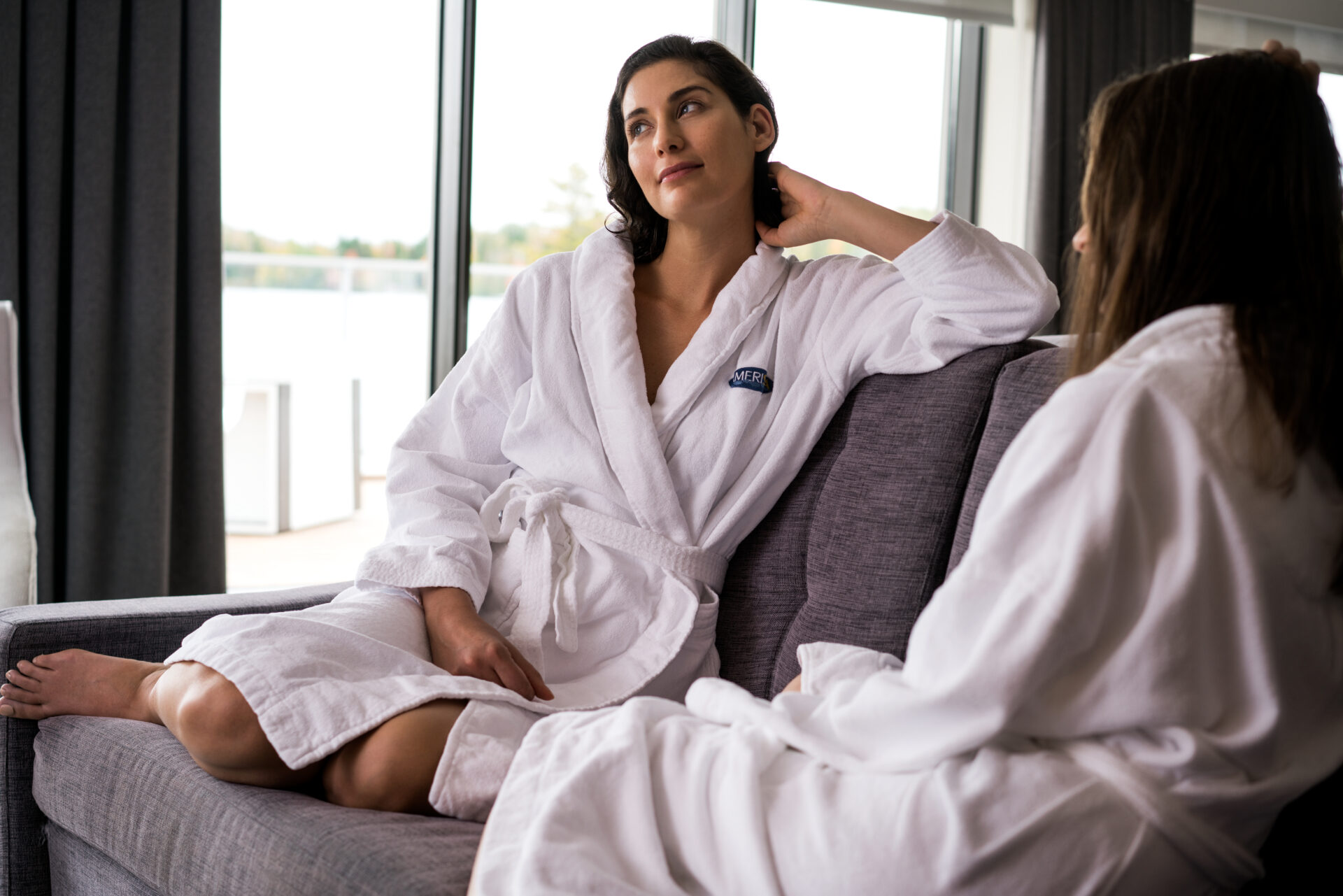 Treat yourself to a spa package…
because you deserve this time.
Book a relaxing interlude alone or with a loved one and let time stand still.

Our Packages Amerispa Auberge Godefroy
All our packages include access to the water facilities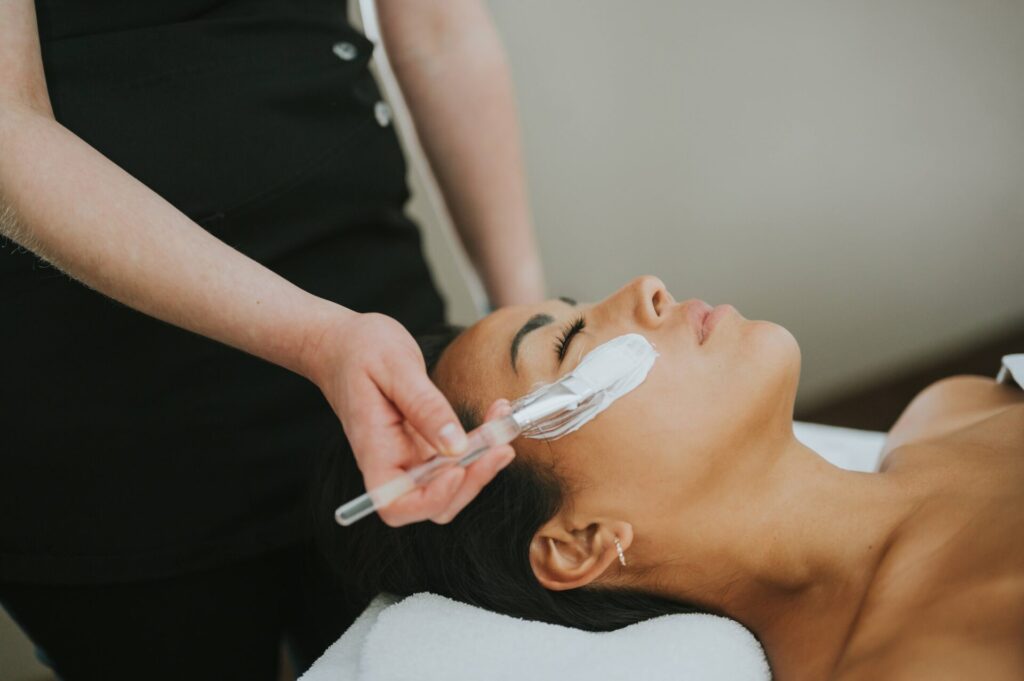 Relaxation Massage, Essential Facial Treatment and access to 4-season Espace Aqua-Détente.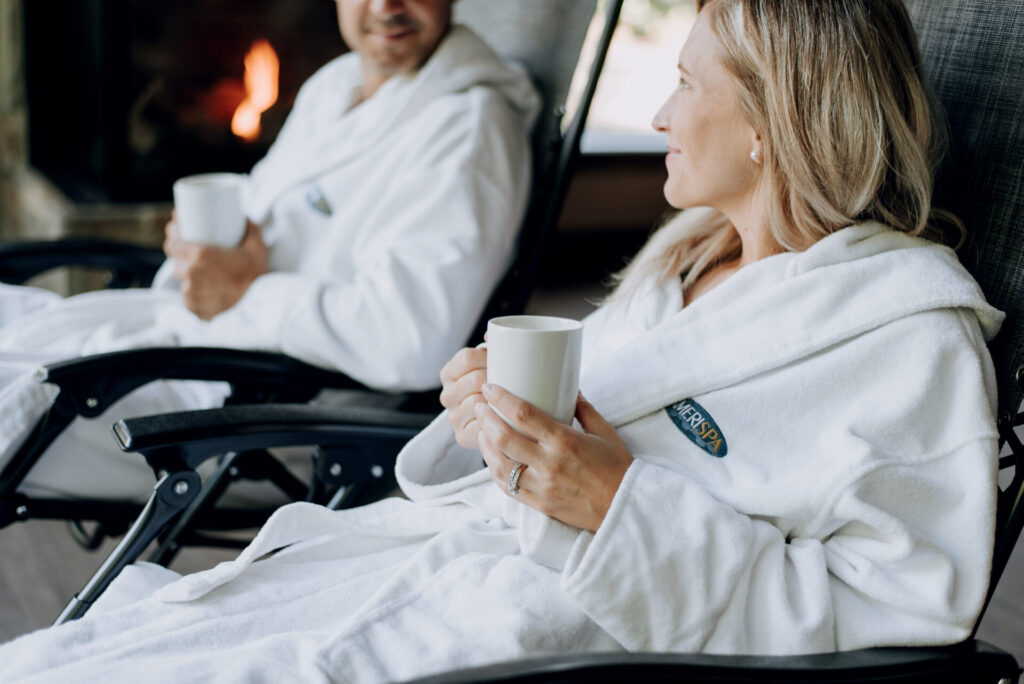 Let our team organize your event and enjoy a spa package adapted to your needs and image. For more information, please contact us.

Minimum of 10 people.
Download the price list
This is a list of our most popular treatments
Many other treatments are available. 
For more information, please contact us at 1-866-263-7477.
Prices are subject to change without notice.