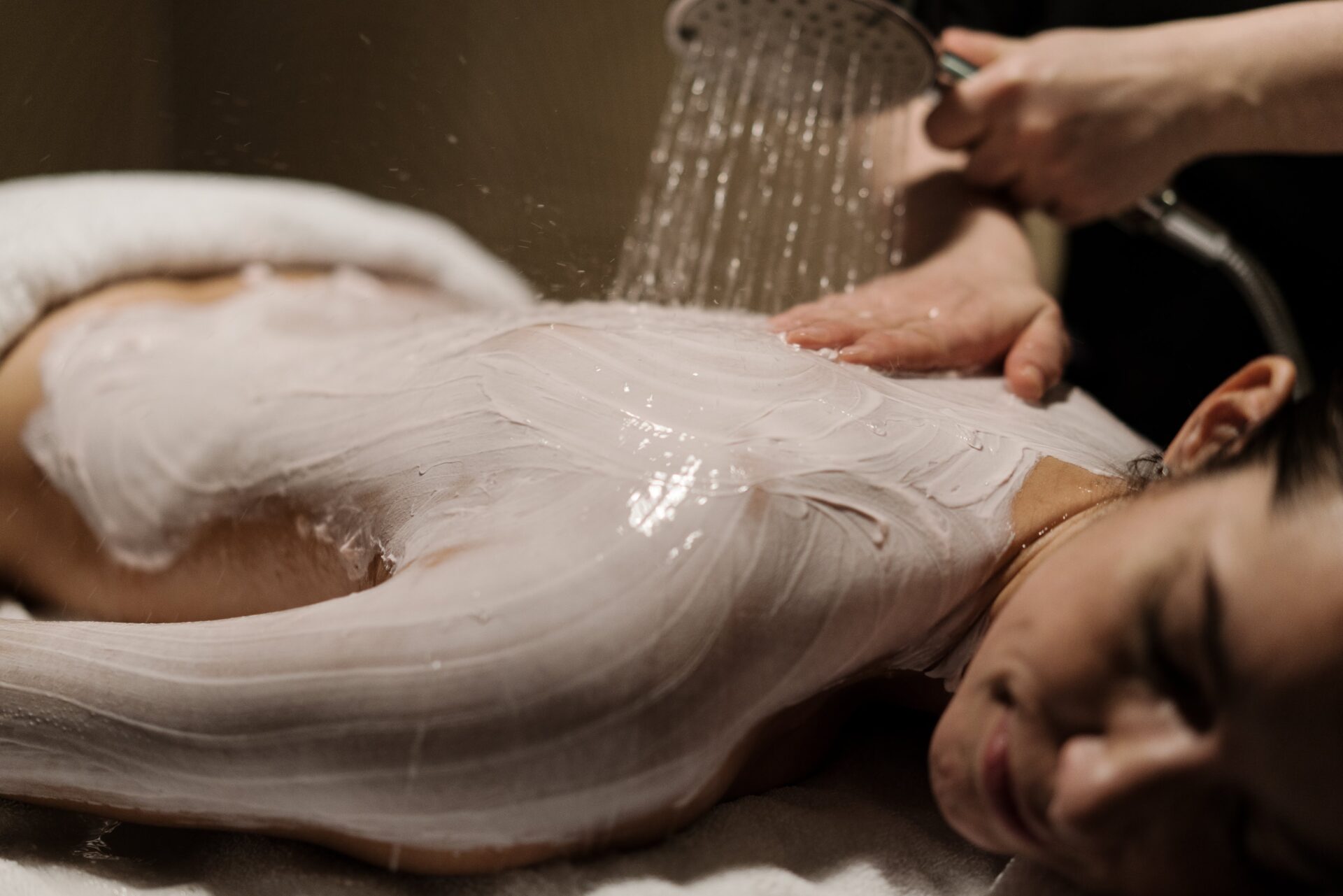 Our Body Treatments
Moisturizing, nourishing and relaxing, high-performance body treatments for healthy, comfortable skin.
Our Body Treatments
Your body deserves this time
Combine your treatment with an access to the thermal experience for only $45.
Download the price list
This is a list of our most popular treatments
Many other treatments are available. 
For more information, please contact us at 1–866–263-7477.
Prices are subject to change without notice.