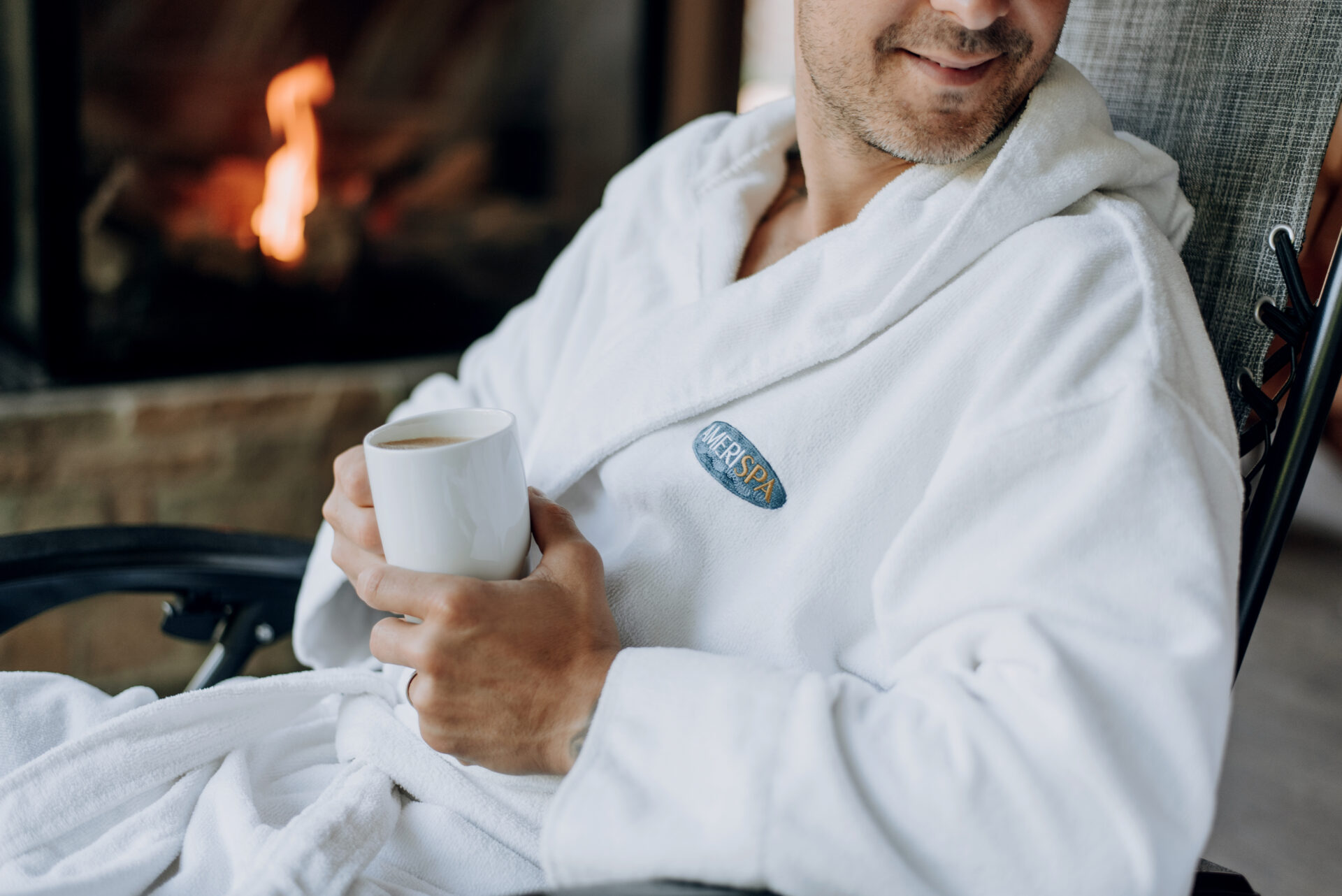 For you gentlemen
A selection of treatments adapted to men's habits and skin type.
Men Treatments
You deserve this time.
Our favourite treatments for men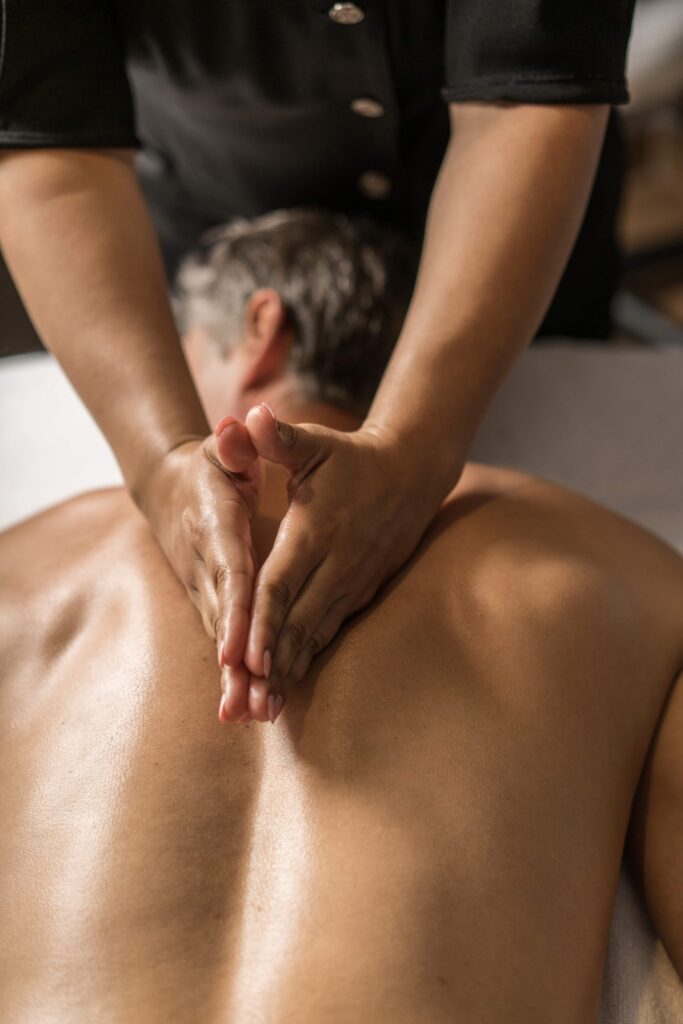 Tailored to your needs, this massage eliminates muscle and back pain by concentrating on tension points. It will bring you pure well-being.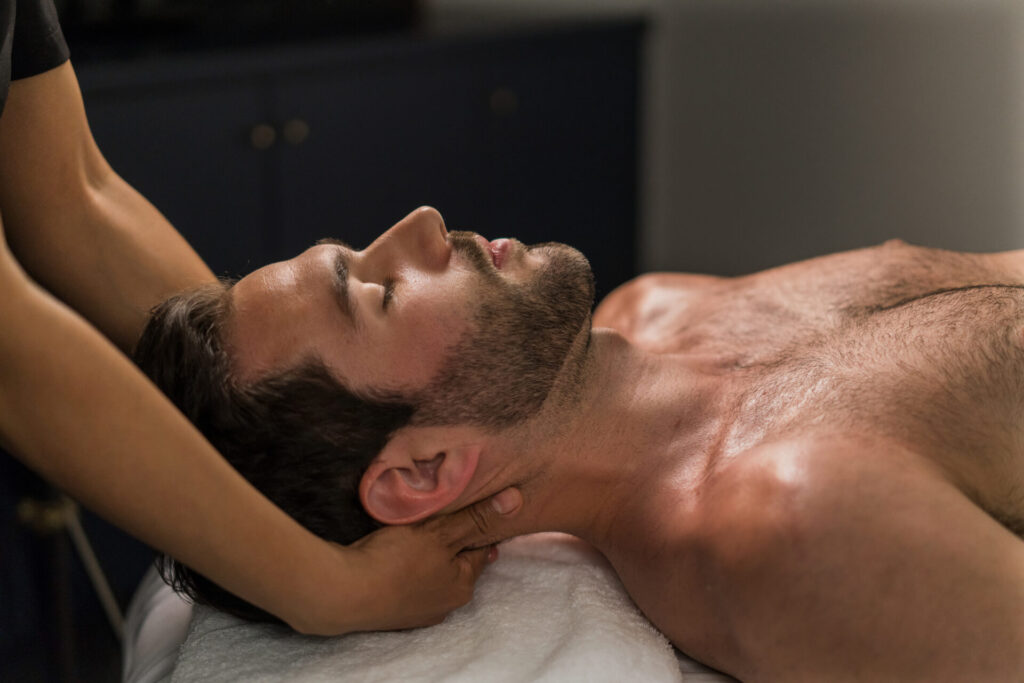 Warm and Cold Basalt Stone Massage
100min
A massage given using an ancient ritual. Alternating movements with warm stones to relieve muscle tensions and cold stones to reduce inflammation, boost energy and stimulate body tone.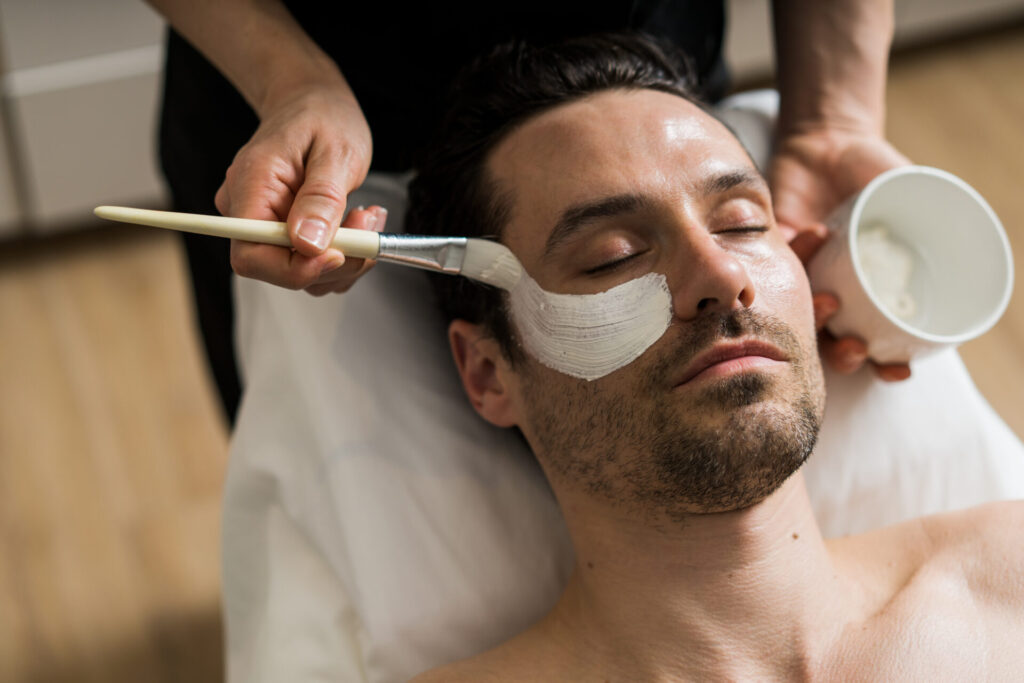 Energizing Facial Treatment for Men
50min
A facial treatment for men's sensitive and irritated epidermis due to external aggravation and shaving. Oxygen soothes, hydrates and tones the skin. A face, shoulder and hand massage offers immediate relaxation.


Download the price list
This is a list of our most popular treatments 
Many other treatments are available. 
For more information, please contact us at 1–866–263-7477.
Prices are subject to change without notice.